"Gratitude is not only the greatest of the virtues but the parent of all others." – Cicero
[FREEBIE ALERT! Keep Scrolling!]
Happy [Early] Thanksgiving Teacher Friends!
While I understand that Thanksgiving can be a complicated holiday for many reasons–which I don't at all want to discount–I do absolutely love celebrating the Spirit of the Thanksgiving holiday.
And…I will be totally transparent here: I also really like Thanksgiving food! I love the challenge of planning and preparing an amazing Thanksgiving feast with everything hot (or cold) and ready all at the same time!
I view it as my own personal Great British Baking Challenge.
(And yes, I do recognize the irony in that comparison!)
Anyway, I wanted to share a little bit about how the virtue of gratitude has played an immense role in my life in recent years.
I'm sharing this story in the hope that in some small, tiny way it might help someone else.
The Slump
Several years ago when my third child was just a few months old and I was juggling post-partum hormones and three young children under the age of four…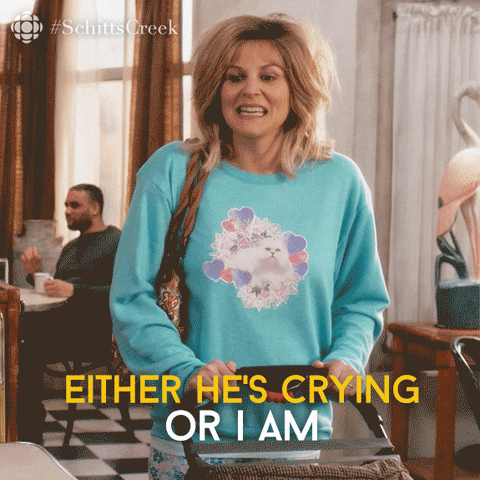 I found myself in a slump! I couldn't see the positive side of anything. Literally everything–from getting out of bed in the mornings to brushing my teeth to taking care of the little humans in my charge–felt just so incredibly hard. Looking back now, it's very clear that I had some undiagnosed post-partum depression going on; but for whatever reason, I couldn't see it back then.
After speaking to a close friend who was struggling in a similar way, I started to recognize how unhappy I was feeling. But, I thought, how could I be unhappy? I have everything I have ever wanted: I'm married to my best friend; I have three [now four] awesome kids; I work at my dream job; I am blessed with a lovely home in a lovely neighborhood.
With so much privilege and so many blessings, what right did I have to be unhappy? What in the world was wrong with me?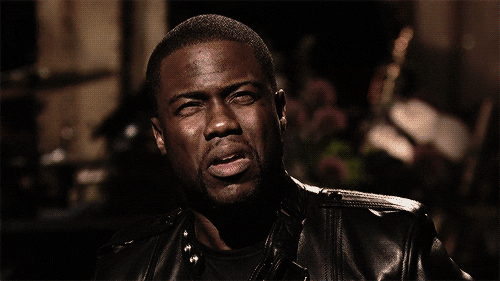 As I was contemplating these questions, inspiration happen to strike at the most unlikely of places: at the movie theater in the middle of a show while on a date with my husband! I don't remember the movie we had gone to see, but I will always remember the moment when I realized exactly what I needed to do!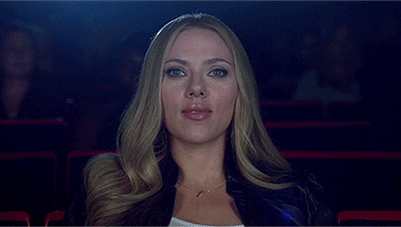 The Solution
The answer? Gratitude!
Somehow, I intuitively knew that I needed to practice being more grateful for what I had. I actually ran out of the movie theater and called my friend and together we made a plan.
We decided that, each night, we would text each other and mention just one thing about our day for which we were grateful.
Truthfully, this was super hard at first! We had been steeped in negativity for so long that we just didn't have many positive things to say! But, as we practiced looking for the good and retrained our minds to see the good, we experienced a complete shift in our daily experience.
After a few weeks of these nightly texts, we started sending not just one thing, but whole lists of good things about our days. It's important to note that, fundamentally, nothing had changed. Our lives were still the same. The challenges we faced at home, at work, with our friends and family–they were all still there. What had changed? Our thinking! With this subtle shift in our mindset, we were better equipped to handle those challenges and still find joy!
The Science
It years later that I learned from a different friend about the scientific and medical research that has been done on gratitude. Apparently, numerous studies [I've linked a few here & here] have been done on how a regular gratitude regimen improves a person's physical AND mental health!
When she told me about this, it blew my mind! I had experienced this firsthand and had no idea it was actually "a real thing" that was true beyond my own experience. This knowledge made me want to shout my story from the rooftops!
Important Note on Gratitude
Please understand, that I am not suggesting that making a list of good things will cure any kind of illness. I am not a health professional of any kind. If you have questions or concerns about your physical and mental health, please reach out to your medical provider. It's okay to need help!
I am simply sharing my story about the incredible impact of gratitude.
Additionally, with my current (albeit limited) knowledge and understanding, if I was ever feeling similarly to the way I was in this story, I would think about increasing my gratitude practice, but I would also definitely talk to my doctor!
FREE Student Article on Gratitude
In my small effort to share this information, I have put together a student-friendly informational article on Gratitude (link below). With this FREE resource, you can help students begin a practice that can improve their own mental health and overall well-being! Please feel free to copy and share this article with all your teacher friends!
If we help one student improve their mental health, then we will have made a huge difference in the world!
All the Best,
Brenna (Mrs. Nelson)